We take a unique, unassuming approach to every project and feel a responsibility for the work we produce. 
Medical Life Holdings develops and manages healthcare companies committed to making healthcare more efficient and valuable. The portfolio offers a combination of services necessary to drive value in the healthcare value chain.
DDS provides graphic design needs from presentations, print work, to corporate shows and events.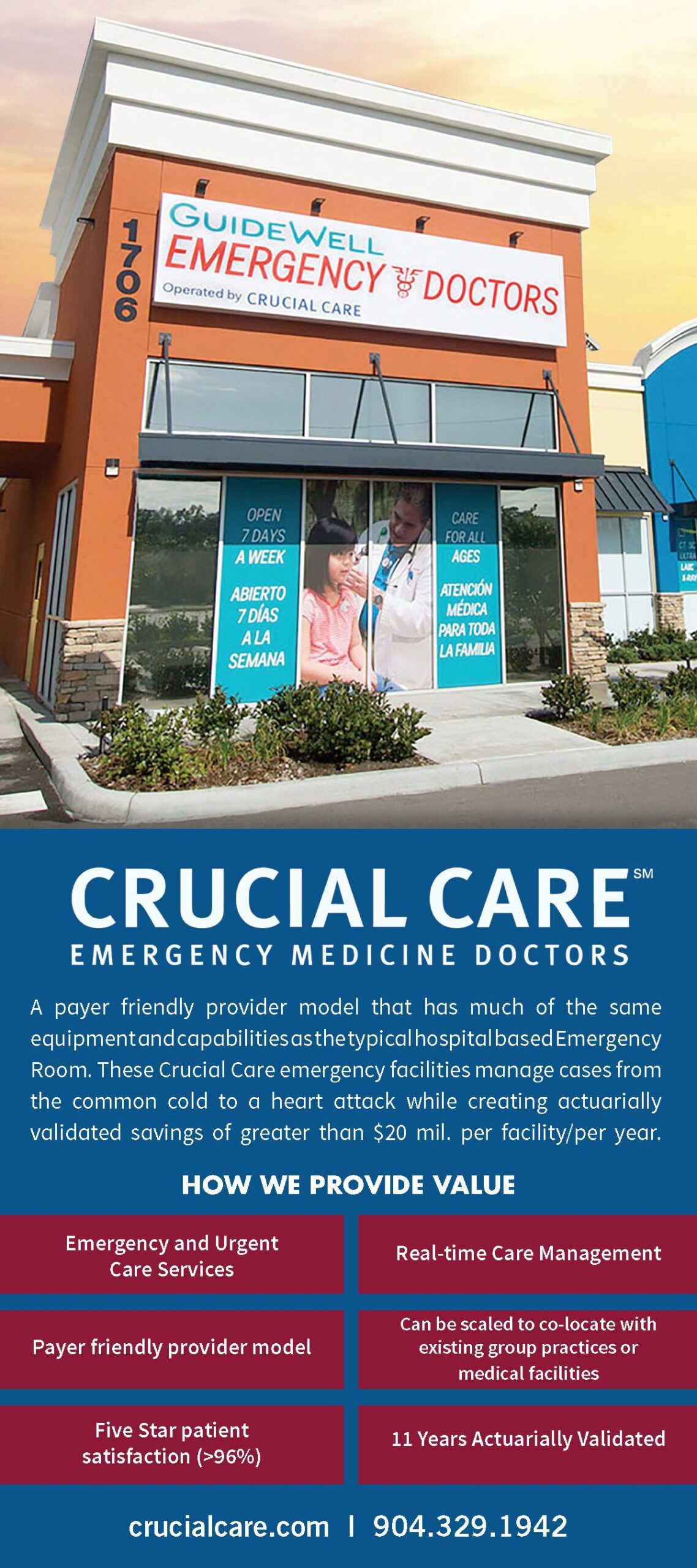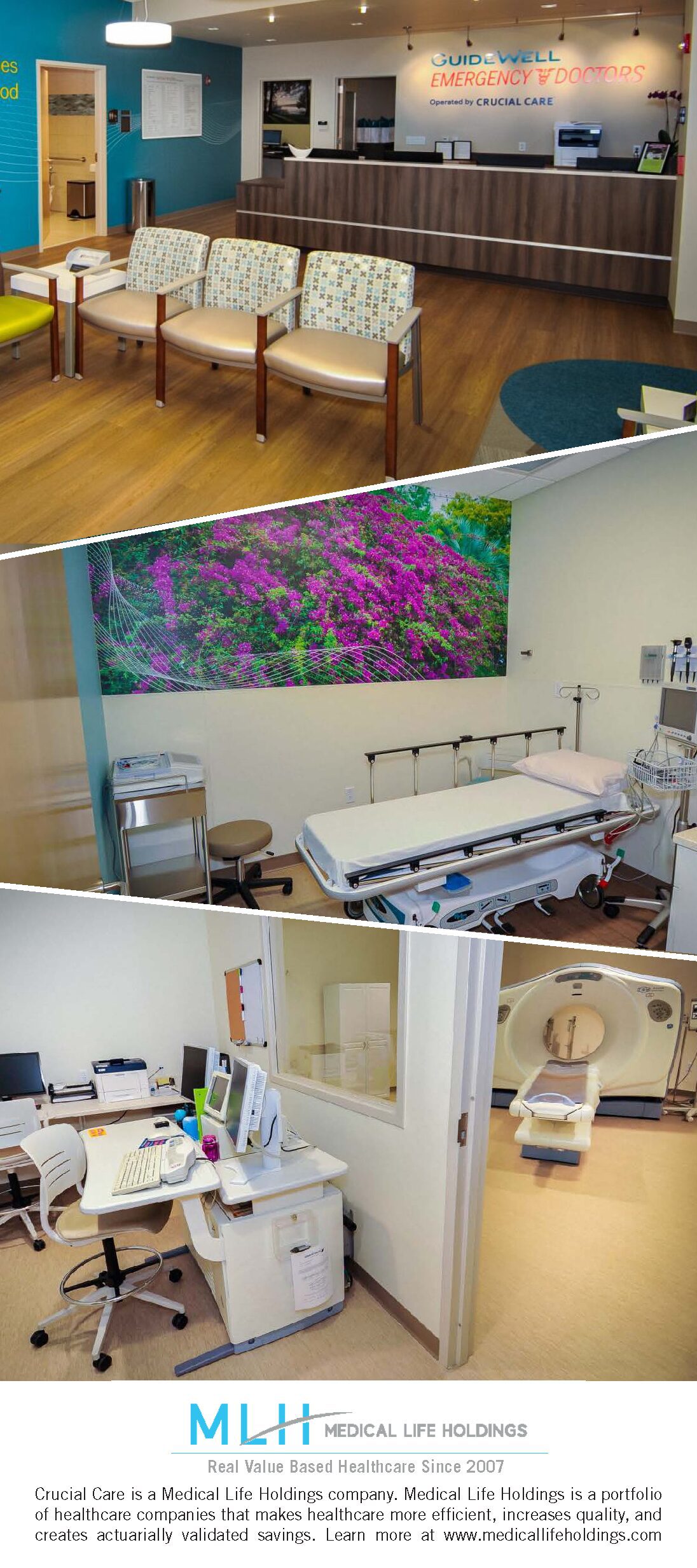 DDS created Hanania Automotive gallery located at JIA (Jacksonville International Airport). We wanted to make it personable and fun to welcome people to view Hanania's latest arrivals and promote the Hanania brand. We created the channel letter signage with the backlight and wall graphics for the gallery.